立即登記
WHAT IS THE
EYE LEVEL MUN?
模擬聯合國(英語:Model United Nations,縮寫 MUN)是一種學術性質活動,各學生將成為自己國家/地區的代表,並嘗試用他們所代表國家的政策和觀點來解決現實世界中的問題。秉承 MUN 的精神,這項活動在培養領導能力和非技術技能的同時
秉承 MUN 的精神,Eye Level MUN
露營活動讓學生在培養領導能力和軟技能的同時,也可以培養和鍛煉自己的口語能力。
PRIZES AND AWARDS
01

Trip to South Korea

Final 50 winners will be invited to
Eye Level MUN camp in Korea.

02

Free of Charge!

All the cost including flight, stay,
and meals are supported by Daekyo,
a mother company of Eye Level.

03

Country Awards

Global and local winners will receive
Eye Level MUN certification,
medal, T-shirt and bag
*Local prizes & awards may vary by country

This year, Save The Children is collaborating with us.
Eye Level will donate $1 per 1 submitted participant of MUN 2019.
YOUR PARTICIPATION TO
2019 MUN MAKES $1 DONATION
AUTOMATICALLY (no charge)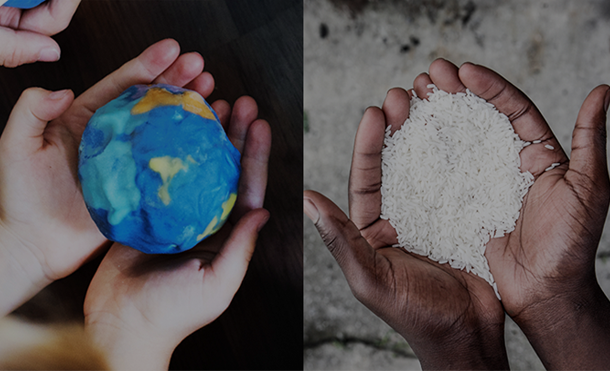 誰能參加?
Anyone between ages 10 - 14
流程
01

April 1 ~ june 9

Online Registration

Online registration period for
every countries.

In
Progress

02

June 10 ~ June 16

Essay Judgment

Every essays collected will be
judged by juries specialized
in this field.

In
Progress

04

June 17 ~ June 30

Speech Competition

Preliminary winners will be invited
to participate in the speech contest.

In
Progress

05

Aug 6 ~ Aug 11

MUN Camp

Details will be informed to
the winners and all participants.

In
Progress
HOW TO

PARTICIPATE IN?
Write an essay

Print out and write on the template below.
(1 page, up to 2 pages)
2019

Writing & Speech Topic

"If I could change one thing in the world"
Take a picture

Take a picture of your writing. Please be sure that contents are readable.
Upload and submit

Upload the image file to your SNS account to join the event.
When you post the picture, write a simple introduction about yourself with
the hashtags listed below including your country. Then submit
your entries along with your personal information below to register for the event.
#EyeLevel #iamthekey #EyeLevelMUNcamp #eyelevellearningcenter #EyeLevelEnglish
Join the speech contest

Preliminary winners will be invited to the speech contest and professional judges will select final winners who will be awarded with free flight tickets and MUN camp in Korea.

*Winners will be contacted individually and guided about the speech contest.
TESTIMONIALS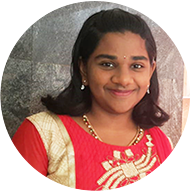 Sanshitha (14)

It was good and we enjoyed & learned a lot there. We learned more about UN and it was informative. The best thing was the recreation.
Medha (13)

The activities were interesting. We also met UN ambassador & so many different people from different countries. It was overall fun!!!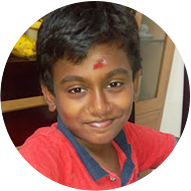 Siddarth (11)

MUN Camp was Really nice. I liked it a lot. I made lot of new friends. My best friend's name is Adrian from Philippines. We were always together.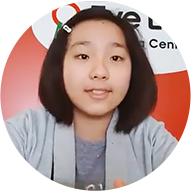 Emily (13)

The camp was also very educational, teaching us about actual world matters and the UN, which are topics I personally love talking about!
GALLERY